Provisional Counting Board begins 'time-consuming' ballot counting
The Provisional Counting Board, which meets once following every election, began counting provisional ballots Monday, Nov. 19.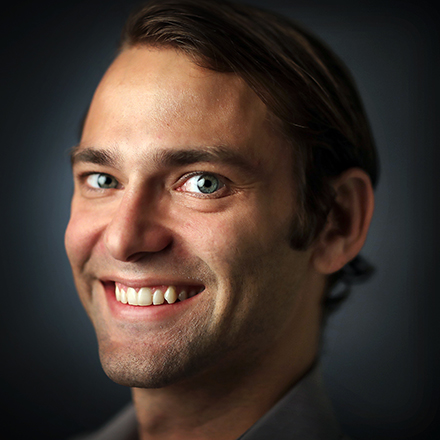 Patrick Lantrip
Patrick Lantrip is an award-winning writer, photographer and videographer based in Memphis, Tennessee. When not exploring the outdoors, Patrick enjoys spending time with his daughter, Anna.
---