Shelby County Commission chairman will push to override Harris veto of U of M money
Shelby County Mayor Lee Harris has vetoed a capital improvement budget allocation that gives the University of Memphis $1 million for the Michael Rose Natatorium until the lowest-paid workers are paid $15 an hour. Commission Chairman Van Turner says he will try to override the veto.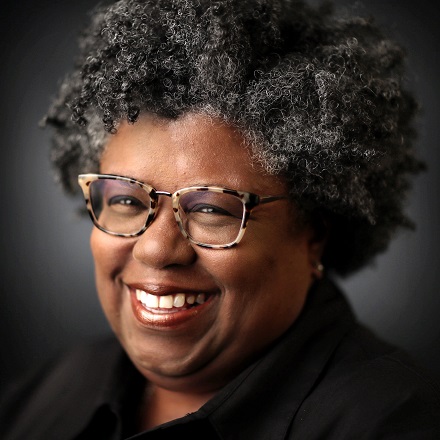 Linda A. Moore
Linda A. Moore covers Shelby County government for The Daily Memphian. A Memphis native, Linda has covered local news for more than 20 years as a reporter for The Commercial Appeal.
---