Walk this way: Cooper Street gets two new crosswalks near busy intersections
Two new crosswalks on Cooper Street at the corners of Felix and Oliver avenues wrap up the first phase of an effort by area businesses to make the Cooper-Young neighborhood safer for pedestrians.
The 10-foot-wide crosswalks include four solar-powered flashing signs and were funded by just under $90,000 in proceeds generated by the Cooper Young Festival and a $30,000 grant from the Shelby County Commission.
The Cooper-Young Business Association first hatched the idea in 2015 in response to several incidents in which pedestrians were hit by motor vehicles along Cooper.
Phase two of the association's plan will include three solar-powered digital traffic analyzers that will display a "slow down" message to speeding motorists near Meda Street and Evelyn and Southern avenues.  This phase is expected to be completed by 2020.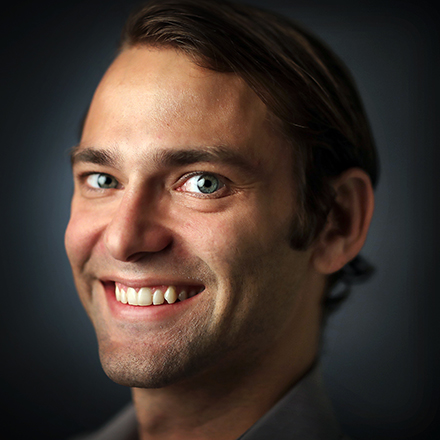 Patrick Lantrip
Patrick Lantrip is an award-winning writer, photographer and videographer based in Memphis, Tennessee. When not exploring the outdoors, Patrick enjoys spending time with his daughter, Anna.
---