Neighborhoods
Whitehaven golf course reopening Saturday to 'test' loosening of restrictions
The Links at Whitehaven city golf course will reopen Saturday, April 18, in the first loosening of restrictions in the city's state of civil emergency.
Memphis Mayor Jim Strickland announced the reopening as "a test" that, if it goes well, could lead to the reopening of the other city golf courses.
"I've been convinced that social distancing can be maintained at the golf courses," Strickland said at the Friday, April 17, COVID-19 task force briefing.
---
---
The city golf courses will use social distancing and sanitary standards put in place by private golf courses outside the city of Memphis that reopened shortly after the March 19 state of civil emergency declared across the county.
The golf courses – private and public – are the only difference in the social distancing measures within Shelby County.
But the test at the Whitehaven course is not a first step in the reopening of the local economy.
Strickland said he is reviewing guidelines announced Thursday by President Donald Trump for the reopening of local and state economies. The guidelines, as well as those to come from Tennessee Gov. Bill Lee, all include a general policy of different measures for different areas depending on their individual circumstances.
"We don't know when that will start and we don't know what businesses will be open for business sooner than the others," Strickland said.
"The state is not going to get out in front of us," he added when asked about the possibility of the state and/or federal reopening standards going further than local governments may want to go.
Strickland also pledged Friday to donate to the Mid-South Food Bank $25 for every picture of a takeout order of food from Memphis restaurants sent and posted on the city's or his personal Facebook or Twitter accounts. The pledge is for a maximum of 2,500 photos posted.
The money comes from Strickland's campaign account, which still has funds remaining after his 2019 re-election bid – a race Strickland has said was his last bid for elected office.
Shelby County Health Department Director Alisa Haushalter said the ramp-up in public testing this week still includes only people who have symptoms and has not yet moved to those with no symptoms.
For the first time since public testing began, more than 1,000 people took the COVID test Thursday with more public testing sites to open.
While those testing at the public sites don't need a doctor's referral to make an appointment, the appointment process includes a set of screening questions about symptoms a person may be experiencing. The answers to those questions determine whether someone can get an appointment for the test.
Haushalter said the testing eventually will grow to include those who are without symptoms.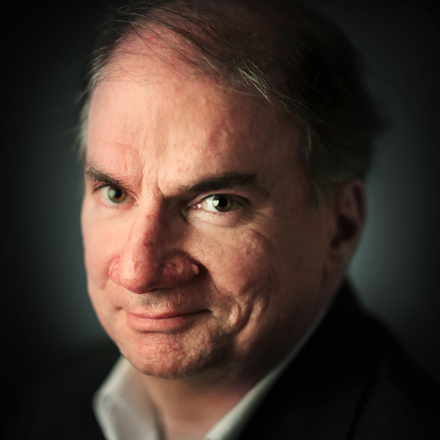 Bill Dries
Bill Dries covers city government and politics. He is a native Memphian and has been a reporter for more than 40 years.
---