Veterans' cemeteries ready for Memorial Day visitors
Memorial Day Weekend is normally one of the busiest times of the year at the 153-year-old Memphis National Cemetery off Jackson Avenue, and 28-year-old West Tennessee State Veterans Cemetery on Forest Hill-Irene Road. But like most aspects of current American life, the COVID-19 pandemic made other plans.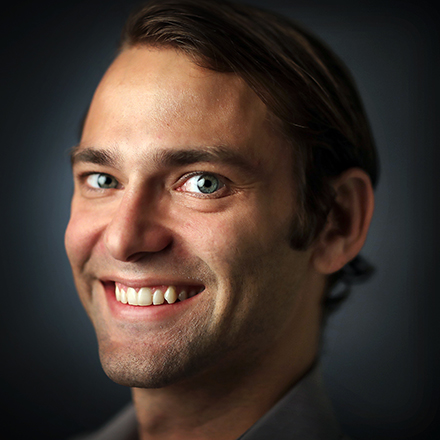 Patrick Lantrip
Patrick Lantrip is an award-winning writer, photographer and videographer based in Memphis, Tennessee. When not exploring the outdoors, Patrick enjoys spending time with his daughter, Anna.
---