Former Caritas director wants to reopen; board says it's closed for the summer
Caritas Village is closed, though a former director says she and her husband, the chef, want to run it and open now. But the board says the café will close permanently.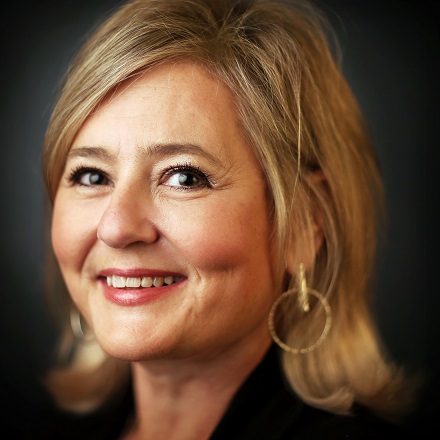 Jennifer Biggs
Jennifer Biggs is a native Memphian and veteran food writer and journalist who covers all things food, dining and spirits related for The Daily Memphian.
---