$14M building permit filed for former Benchmark Hotel site
After an up-and-down 2018, the site of the former Benchmark Hotel appears to be heading into the new year on a high note.
A $14 million building permit application for "foundation and structural" work was filed Friday, Dec. 21, as the last remnants of the long-blighted hotel in the heart of Downtown Memphis come down. 
Magna Hospitality Group was listed as both the tenant and owner on the permit, while Montgomery Martin was listed as the contractor.
In June, the Rhode Island-based hospitality group was awarded a 15-year tax incentive from the Downtown Memphis Commission to build a $43 million, four-star hotel at 164 Union Ave.
The five-story, full-service Hilton Canopy will feature 170 rooms, along with a restaurant and bar on the ground floor and basement, and on-site parking, according to the submitted plans.
In June, Magna representatives said demolition could begin before the end of the year, and construction could start by the first quarter of 2019.
Construction is estimated to take 13 to 15 months.
In March, Magna acquired the site — located directly across the Union Avenue from The Peabody hotel — from former owner MNR Hospitality as the outcry from surrounding business owners reached a crescendo.  
MNR acquired the property in 2012, two years after the Benchmark closed. The company began demolishing the building's exterior walls in 2016, but left the work unfinished until the DMC filed paperwork in Environmental Court earlier this year.
Environmental Court Judge Larry Potter declared the site a public nuisance in February, despite MNR's claims that it was still an active construction site. The building had been in a partially demolished state for more than a year and a half.
"We've been chasing this site since about 2013," Magna partner Alexandra Clegg said in June, "and honestly, without the lawsuit that was filed by the DMC, there was no way (former owner MNR Hospitality) would have actually sold this property."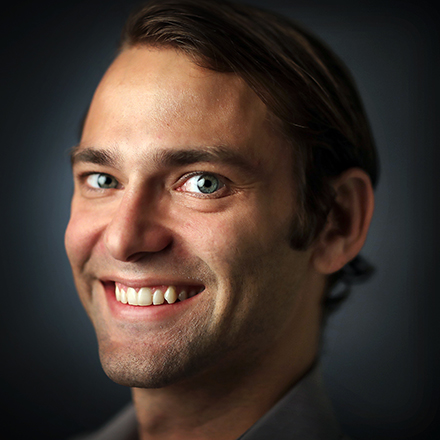 Patrick Lantrip
Patrick Lantrip is an award-winning writer, photographer and videographer based in Memphis, Tennessee. When not exploring the outdoors, Patrick enjoys spending time with his daughter, Anna.
---