Large permit filed for Madison Avenue apartments
The development group 1544 Madison Partners, which consists of Orgel Family L.P., Three Madison Investments, Berlin Boyd, Adam Slovis, Benjamin Orgel, Jay Lindy and Michael McLaughlin, has filed a $21 million building permit application with city and county construction officials.
Patton & Taylor Construction Co. was listed as the project's contractor, while Shapiro & Co. is listed as the architect.
In October 2017, the developers were awarded a 15-year PILOT (pilot-in-lieu-of-taxes) incentive from the Economic Development Growth Engine for Memphis and Shelby County for the 217-unit multifamily development at the corner of Madison Avenue and North Avalon Street.
The $24 million project will consist of 181 one-bedroom units, 36 two-bedroom units, 5,000 square feet of commercial space and 256 off-street parking spaces. Seventy units will be reserved for low- to moderate-income residents, per terms of the PILOT. The site is located across Madison Avenue from Minglewood Hall.
EDGE staff projected annual property taxes for the site would increase from $29,463 to $166,720 per year, while saving the applicant $411,769 per year.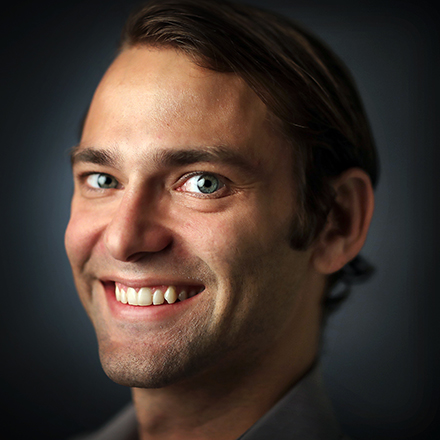 Patrick Lantrip
Patrick Lantrip is an award-winning writer, photographer and videographer based in Memphis, Tennessee. When not exploring the outdoors, Patrick enjoys spending time with his daughter, Anna.
---