Midtown cottage development goes back to land use board
A Midtown Baptist church is headed back to the Land Use Control Board with more detailed plans about adding 16 new single-family cottages on vacant land surrounding its planned new sanctuary.
In October, the Memphis City Council approved the development in an 8-3 vote, despite a recommended rejection from the Land Use Control Board and opposition from Hein Park homeowners who said the zero-lot homes were not compatible with the surrounding neighborhood.  
---
BILL DRIES: City Council approves New Bellevue development by Hein Park
---
Ed Apple of Apple Partners LLC, which has proposed several tiny house developments across town, has partnered with New Bellevue Baptist Church to build the zero-lot, cottage-style homes on its property at 672 N. Trezevant.
The 1 1/2 and two-story homes, with two-car garages, will be 1,500-2,200 square feet with three to four bedrooms and two to 3 1/2 baths. They will start in the low $220,000s.  
Council members criticized the developers for not having detailed plans. The new application with the LUCB — which meets on Feb. 14 — has renderings, site plans and maps. 
There is also a letter from W. H. Porter Consultants addressing concerns about drainage.
"Drainage will be controlled on site, where practical, through the use of a storm sewer system and will be conveyed through the site and either directly to Overton Bayou or into a storm water detention facility, as approved by the City of Memphis Engineering Department," said Henry Porter of W. H. Porter Consultants.
In other business, the LUCB will consider an application by Boyle Trust & Investments Co. to expand space at Williamsburg Village Shopping Center in East Memphis.
The property at 669 S. Mendenhall Road and Poplar Avenue was home to former tenant Tobacco Corner Ltd., which closed in early 2018 after 49 years in business, 46 years at that location. The plan is to remove two buildings on the south end of the center and replace it with a new one, adding 4,541 square feet of additional rental space. The project would include "ADA access, better lighting, signage, pedestrian-oriented walkways" and landscaping, according to the application.
In North Memphis, applicant South Central Association of 7th Day Adventists Inc. is seeking to expand a church on Chelsea Avenue between Sylvan and Colby and make room for a new school that will be built over time.
The proposed Seventh Day Adventist Academy would be constructed on several vacant lots adjacent to the church property. All of the lots comprise a full city block, according to the application.
No details about the new academy were provided in the application.
And a social and wedding events venue is being proposed at 808 Collierville-Arlington Road.
Rodney and Michelle Betts are seeking a special-use permit for the facility near Macon Road, but they plan to continue using property there as a horse stable, riding academy and equestrian center.  
Parking for the facility would be provided behind an existing barn and single-family home, according to the application, and would not damage or conflict with uses of surrounding property.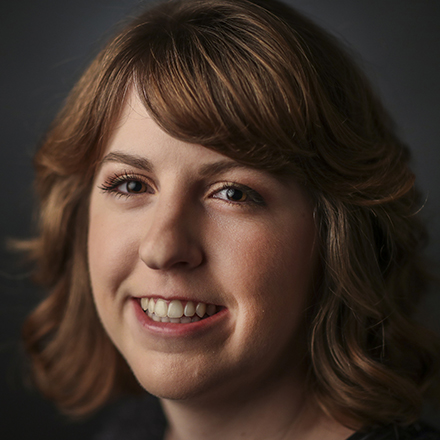 Michelle Corbet
Michelle Corbet covers business for The Daily Memphian. Prior to, she was a reporter at the Memphis Business Journal. A native Memphian and University of Memphis graduate, Michelle covered business in Conway, Arkansas after college. Michelle got her start covering business as an intern at The Commercial Appeal.
---