Victory Bicycle Studio consolidating into adjacent Pedaltown space
Contractors have been hired and plans have been made to tear down the wall separating Victory Bicycle Studio and Pedaltown Bicycle Co., the two bike shops located on Broad Avenue owned by Clark Butcher.
Construction is the first step in plans for Victory Bicycle Studio to absorb Pedaltown.
"There's not a lot of good news in the industry, but we're growing," Butcher said of Victory's nine-year success, which he attributes to a loyal customer base that continues to grow. "Our goal is to do more for our customers and focus on their needs rather than sales. That helps to build a great bicycling community."
Butcher enlisted customer and friend David Walker of La Salle C&I LLC to complete the project, which will combine Victory and Pedaltown to create a 4,700-square-foot space. The renovation will allow for larger spin classes, which have been sold out for several years, more clinics, special events and expanded product offerings.
"I always hire customers when I can because I think it keeps things going full circle," Butcher said.
While Victory is able to cater to serious, competitive cyclists, Butcher enjoys working with novice riders, either by fitting them for their first bike or having them in his beginner training programs.
"Clark (Butcher) can service the Category 1 cyclists nationally and internationally, but where he really thrives is when he is dealing with folks who are realizing for the first time that they can lose 10 pounds by getting on a bike, riding over the Mississippi River and going home feeling great about themselves," Edward O'Brien, a longtime friend of Butcher's and a customer of Victory since its inception, said.
Butcher's passion for helping people from all walks of life adopt a healthy lifestyle has impressed him, O'Brien said.
Barby Perlberg has been involved with Victory Bicycle Studio for about three years, participating in the Couch to 50 training program as well as spin classes.
"One of the benefits of the training program was the wonderful community that was unexpected," Perlberg said. "All the friends and community involvement that I've now started becoming involved in through all the biking has somehow crept into my everyday life. I always keep looking forward to the next training session and seeing what new people are going to come in."
Butcher says his only competition is the internet and hopes that other bicycle shops in and around Memphis continue to thrive.
Harvest Creative is the design firm behind Victory Bicycle Studio's branding and marketing.
"Combining the Pedaltown and Victory brands will give Clark (Butcher) the opportunity to provide recreational and family riders with those same experiences while dialing in the attention-to-detail and customer service his performance-driven clients are after," said Daniel Brown, owner and creative director of Harvest Creative.
Butcher is hopeful commercial investments in the Broad Avenue district will increase customer traffic for all businesses in the area. A pivotal $51 million project will demolish the Water Tower Pavilion, a 210,732-square-foot industrial warehouse located across from Victory on the north side of Broad, and transform it into 414 apartments and 10,000 square feet of ground-floor commercial space.
Victory Bicycle Studio opened in Midtown in August 2010 and moved to its current location at 2549 Broad Ave. in September 2011 as one of the first retailers in the up-and-coming area. Pedaltown Bicycle Co. opened in July 2017 to be more family-centric and offer bicycles at more affordable price points.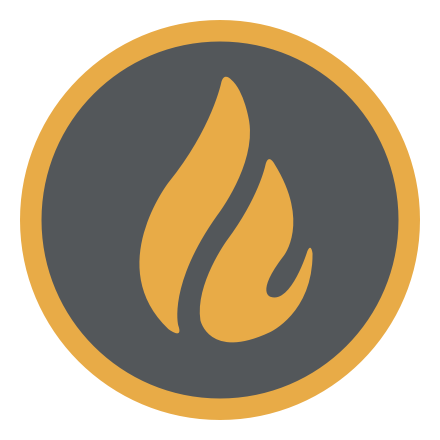 Christin Yates
Christin Yates is a native Memphian who has worked in PR and copywriting for a decade. She earned her B.S. in public relations and M.S. in mass communications from Murray State University.
---