Hotel Napoleon celebrates two successful years in iconic Downtown building
With a vision to repurpose an older building into a boutique hotel, Jay Kumar and Snay Patel immediately fell in love with the charm of the former Press-Scimitar building, located at the corner of Madison Avenue and B.B. King Boulevard.
"The beauty of the building is what initially attracted us," said Kumar, co-owner of Hotel Napoleon. "Plus, its proximity to the ballpark and other Downtown amenities seemed perfect for a boutique hotel."
However, the pair was not sure that the building could feasibly be transformed into a hotel. After consulting with contractors, the decision was unanimous that a hotel would be ideal for the space. Soon, work began, and the project was completed in the fall of 2016.
"When we opened, it was similar to other hotels in that it took us about a year-and-a-half to ramp up and meet the market's capacity and needs," said Patel, co-owner of Hotel Napoleon.
Two years after opening, Hotel Napoleon is thriving. Occupancy has steadily been on the rise, and the property is now ranked the No. 4 hotel Downtown by TripAdvisor. It has also been featured in The New York Times and by Delta and American airlines.
To celebrate the two-year anniversary, the staff dressed up in different themed costumes each day for a week.
"We try to promote a family atmosphere among our staff, which, in turn, leads to better service for our guests," said Micki Stephens, general manager of Hotel Napoleon. "Our goal is for each and every guest to feel pampered, and when they leave, for them to tell us that they experienced superior service and exceptional accommodations."
While Kumar and Patel kept the exterior of Hotel Napoleon as authentic to its roots as possible, the inside has much more of a modern feel, from the lobby and business center to the well-equipped guest rooms. The lobby features stainless-steel railings, LED lighting, a state-of-the-art business center as well as the upscale hotel restaurant and bar, Luna, complete with a quartz bar and Italian bar stools.
Hotel Napoleon has 58 guest rooms — 17 queen and 41 king rooms — each outfitted with modern amenities, with the goal of appealing to both millennials and business travelers. Each guest room has a large, flat-screen television as well as Bluetooth-enabled clock radio docking station and Wi-Fi connection to the lobby's printer, which also offers an Apple desktop computer. Luna currently serves breakfast and dinner and will soon have a revamped menu that will be more tapas-focused.
New to the boutique hotel business when they embarked on Hotel Napoleon, Kumar and Patel both grew up in hotel families and together own several other hotel properties throughout the Memphis metro, including a Holiday Inn Express in Southaven and additional mid-scale properties in the area.
Along with Hotel Napoleon's growth over the past two years, the area surrounding it is seeing a renaissance. Hotel Indigo is in the works nearby in the former EconoLodge space, new restaurants have opened or been revamped along Madison Avenue and just a bit to the east is the $73 million, mixed-use Wonder Bread development getting underway.
"Hotel Napoleon is just special," said Jennifer Oswalt, president and CEO of the Downtown Memphis Commission. "Snay and Jay earned one of our Downtown Vision awards last year for their work as visionary developers — they were the first in what we now see as a Downtown hotel boom and activated a prominent corner in the (Downtown) core."
The Press-Scimitar Building was previously home to the Memphis Press-Scimitar, an afternoon newspaper that ended publication in 1983. Constructed in 1902, the original builder was Napoleon Hill, the hotel's namesake.
Room rates at Hotel Napoleon average around $249.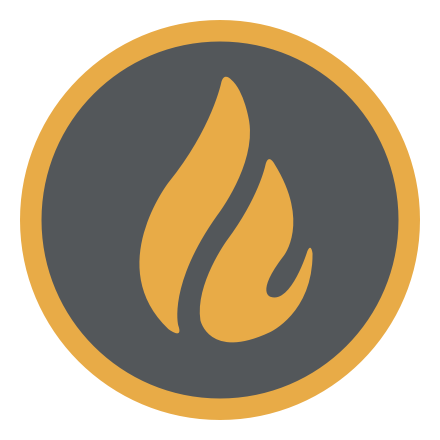 Christin Yates
Christin Yates is a native Memphian who has worked in PR and copywriting for a decade. She earned her B.S. in public relations and M.S. in mass communications from Murray State University.
---