Another step taken for One Beale's riverview hotel
Foundation work may start soon on One Beale's nine-story hotel that will offer drinks and food with a river view.
The Hyatt Centric will provide amenities to Memphians and out-of-town guests alike, developer Chance Carlisle said Monday.
A permit application, estimating the foundation work will cost $1.9 million, was filed late last week by 33 Beale Street Hotel Co. LLC, the joint entity formed by Hyatt Hotels and developer Carlisle LLC.
The Hyatt Centric is estimated to cost $70 million to $75 million to build.
The 227-room hotel is one of five types of uses in the $225 mixed-use development that will rise at Beale and Riverside Drive in Downtown Memphis. The others are 232 apartment units called The Landing Residences at One Beale, a 475-space garage, office tower and retail space.
Carlisle LLC's goal for the hotel is for it to be a four-star, full-service hotel. The exterior facade will be metal panels and windows.
Of all that will comprise the Hyatt Centric, developer Chance Carlisle said the hotel's food and beverage excites him the most.
"To have a true food-and-beverage hotel, the restaurant and the rooftop bar are going to be destinations unto themselves," he said. "As a local Memphian, that excites me the most. We don't have a Thompson-style rooftop bar," he said, referring to the Thompson Nashville hotel that offers a rooftop bar with views of the Nashville skyline.
"And we have this beautiful river. To get a riverfront restaurant that is for locals personally excites me," Carlisle said.
The hotel's meeting and wedding venues will be the best in Downtown, he said. "The event space will be beautiful. As a Memphian, that's what I'm looking forward to."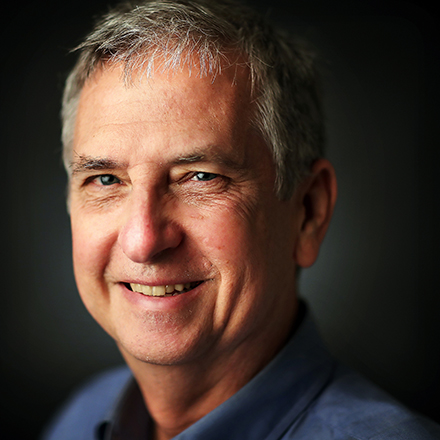 Tom Bailey
Tom Bailey covers business news for The Daily Memphian. A Tupelo, Mississippi, native, he graduated from Mississippi State University. He's worked in journalism for 40 years and has lived in Midtown for 36 years.
---