Museum Lofts developers move forward with large building permit
The developers of a multifamily project in South City filed a $10 million building-permit application with construction code officials Friday, Nov. 2.
Dubbed the Museum Lofts, the four-story development at 138 Huling Ave. will be erected next to the National Civil Rights Museum.
In June, the development group, which is composed of Robert Mallory, chief administrative officer of Mallory Group, Mark Parmley of FedEx and local developer Vince Smith, was awarded a 10-year PILOT (payment-in-lieu-of-taxes) from the Downtown Memphis Commission's Center City Revenue Finance Corp.
Once the home of Lucky Cosmetics, the site contains several vacant buildings, the oldest of which dates back to 1901. The developers will demolish the existing structures and construct three stories of lofts atop a new ground-up parking structure with 76 parking spaces.
Floor plans for the 68-unit project range from 580-square-foot "micro units" to 830-square-foot studio lofts to 1,268-square-foot two-bedroom units, according to documents submitted to the DMC.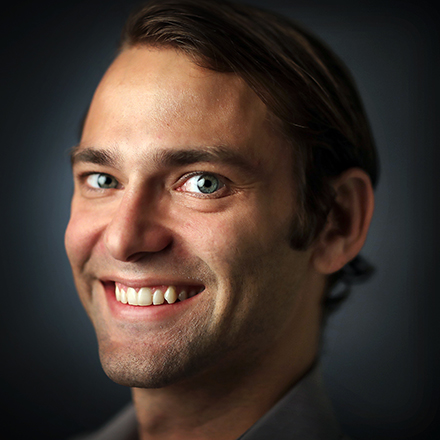 Patrick Lantrip
Patrick Lantrip is an award-winning writer, photographer and videographer based in Memphis, Tennessee. When not exploring the outdoors, Patrick enjoys spending time with his daughter, Anna.
---