Harbor Town's Cafe Eclectic closes, may cross the street, signs show
Café Eclectic has closed its Harbor Town shop, but plans to re-open in bigger space across the street, according to signs posted on the doors of both places.
The coffee shop opened nine years ago at 111 Harbor Town Square, where there is no full kitchen and a more limited menu than the original Café Electric in Midtown across from Snowden School.
 "Sorry, we're closed. Come see us across the street in a few months!'' states a sign posted in the door at 111 Harbor Town Square.
Efforts to reach the ownership for comment were unsuccessful.
But another sign posted on the door across the street at 110 Harbor Town Square states:  "Now hiring bakers, servers, baristas, cooks.'' Those interested should apply at the "McLean location," the sign states, referring to the original Café Eclectic at 603 N. McLean.
The space at 110 Harbor Town Square is where the now-closed Movie & Pizza Company once operated.
Café Eclectic first opened in 2008 at 603 N. McLean, with subsequent shops at Harbor Town and near the University of Memphis at 510 S. Highland.
The business's website describes the Highland and Harbor Town shops as "Lil' Cafes" that are smaller with smaller menus.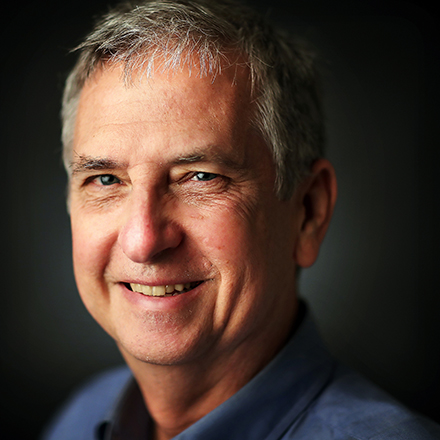 Tom Bailey
Tom Bailey covers business news for The Daily Memphian. A Tupelo, Mississippi, native, he graduated from Mississippi State University. He's worked in journalism for 40 years and has lived in Midtown for 36 years.
---