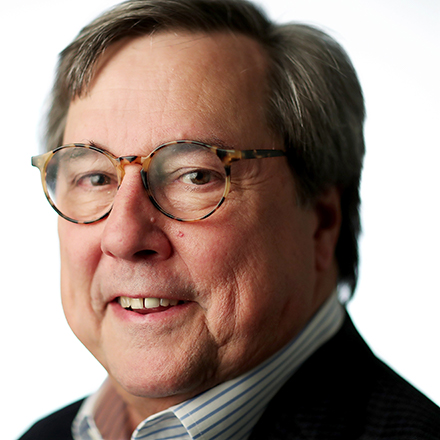 Dan Conaway
Dan Conaway is in a lifelong relationship with his city. They fight, but they get back together. A communications strategist, writer, author and columnist, he can be reached at dconaway@dailymemphian.com.
Conaway: The reality of old white men
A collection of old white men may sound like a Cabinet meeting in Washington or a Senate vote, but it was just another Tuesday and the regular meeting of my "and I'll tell you another damn thing" lunch group.
---