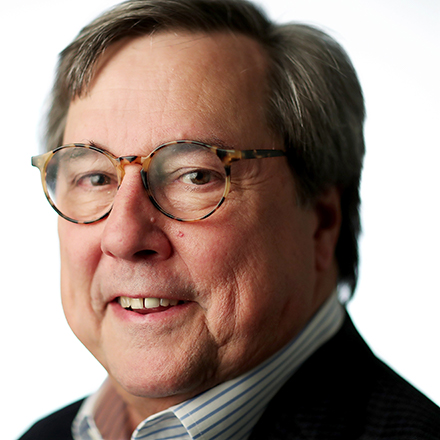 Dan Conaway
Dan Conaway is in a lifelong relationship with his city. They fight, but they get back together. A communications strategist, writer, author and columnist, he can be reached at dconaway@dailymemphian.com.
You know what kind of world we're leaving our children. You made it.
But don't worry. Our grandchildren could not possibly do anything but improve on that.
---