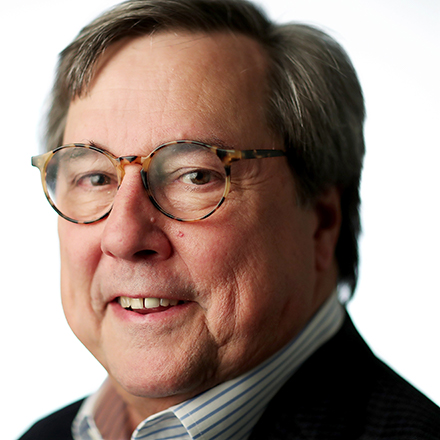 Dan Conaway
Dan Conaway is in a lifelong relationship with his city. They fight, but they get back together. A communications strategist, writer, author and columnist, he can be reached at dconaway@dailymemphian.com.
Conaway: The quintessential Memphis story of Clarence Saunders
Saunders' tale is a roller coaster ride from rock bottom to dizzying height and back again, a journey that left an indelible mark on the world.
---