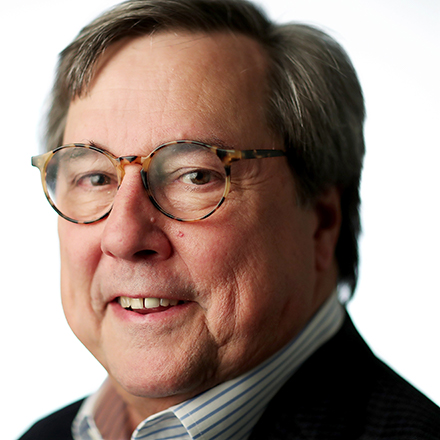 Dan Conaway
Dan Conaway is in a lifelong relationship with his city. They fight, but they get back together. A communications strategist, writer, author and columnist, he can be reached at dconaway@dailymemphian.com.
Conaway: Life isn't a line; it's a circle
Our grandchild, born June 10, is part of the flow of the Mississippi where my father's ashes are, and the stream in upstate New York where my brother Frank's ashes are. Just as every one of us is an individual, every one of us is part of something larger, connected in ways large and small, and always to place.
---