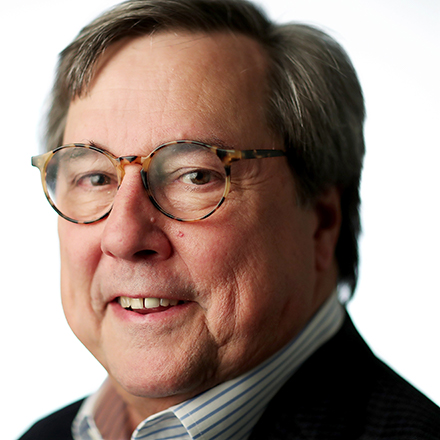 Dan Conaway
Dan Conaway is in a lifelong relationship with his city. They fight, but they get back together. A communications strategist, writer, author and columnist, he can be reached at dconaway@dailymemphian.com.
Conaway: Building better boxes
We are just a president's cruel tweet away from Baltimore, a look in the mirror at a majority-minority city reclaiming its historic buildings, its downtown swimming in development and promise while the city struggles with how to share that promise with so many drowning in poverty.
---