Conaway: Our other riverfront
OUR FORGOTTEN TENNESSEE. Ray Skinner called me the other day and told me a story. He has a bunch of them.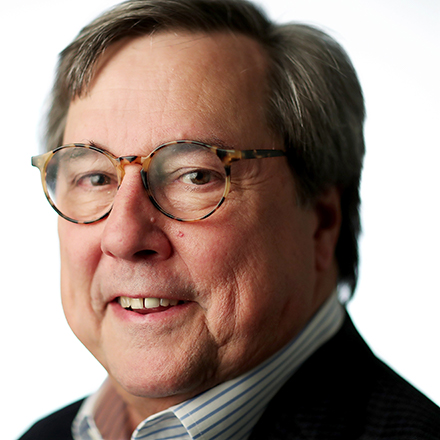 Dan Conaway
Dan Conaway is in a lifelong relationship with his city. They fight, but they get back together. A communications strategist, writer, author and columnist, he can be reached at dconaway@dailymemphian.com.
---