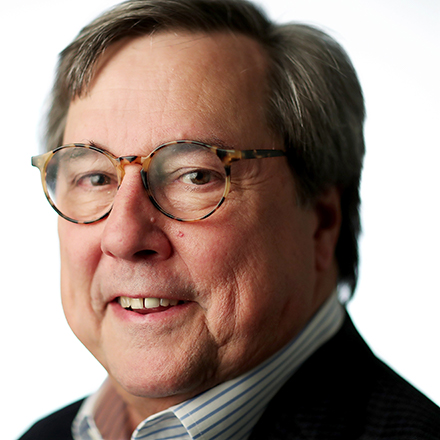 Dan Conaway
Dan Conaway is in a lifelong relationship with his city. They fight, but they get back together. A communications strategist, writer, author and columnist, he can be reached at dconaway@dailymemphian.com.
Conaway: World-Class Idea
"OF OUTSTANDING UNIVERSAL VALUE." I thought I'd start this year – our bicentennial year – with a couple of ideas. Seems like a good time for new ideas, and some reminders that this place is special – even if so many of us have forgotten that. It was, in fact, special long before any of us arrived.
---