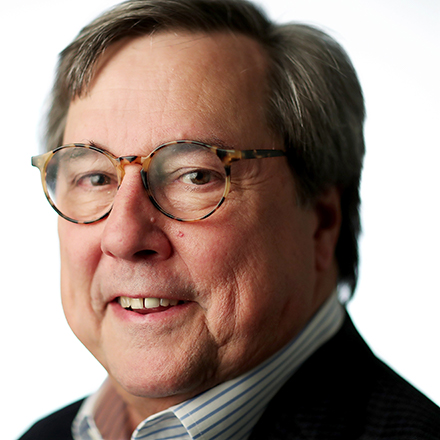 Dan Conaway
Dan Conaway is in a lifelong relationship with his city. They fight, but they get back together. A communications strategist, writer, author and columnist, he can be reached at dconaway@dailymemphian.com.
Conaway: How can a place so warm and soulful in so many ways be so cold and soulless
Thursday night, Memphis took a bullet.
---