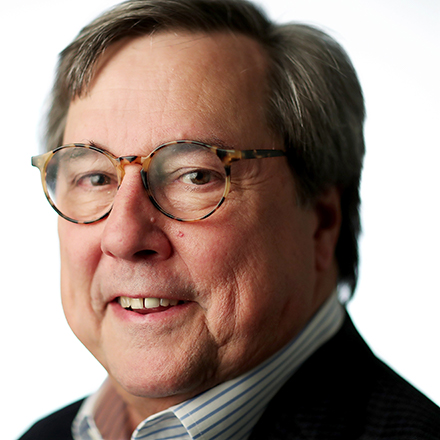 Dan Conaway
Dan Conaway is in a lifelong relationship with his city. They fight, but they get back together. A communications strategist, writer, author and columnist, he can be reached at dconaway@dailymemphian.com.
Conaway: Don't fail this screen test
The NBC series "Bluff City Law" is about fighting for civil rights in Memphis, and there's a very real chance it will be made somewhere else.
---