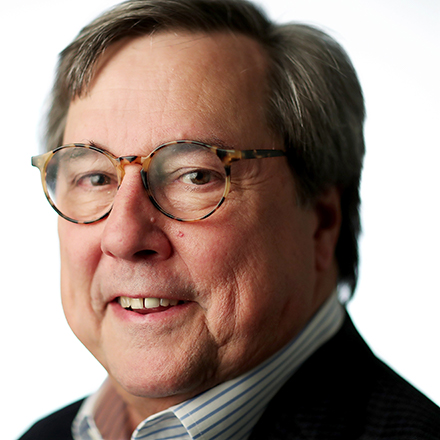 Dan Conaway
Dan Conaway is in a lifelong relationship with his city. They fight, but they get back together. A communications strategist, writer, author and columnist, he can be reached at dconaway@dailymemphian.com.
Conaway: A Memphian's real-life adventure serial
Richard Halliburton wrote a steamer trunk of bestsellers and syndicated articles, but to call him merely an author would be like calling Indiana Jones merely an anthropologist. And while Indy's unbelievable fictional adventures are just that, Halliburton's unbelievable adventures were real.
---