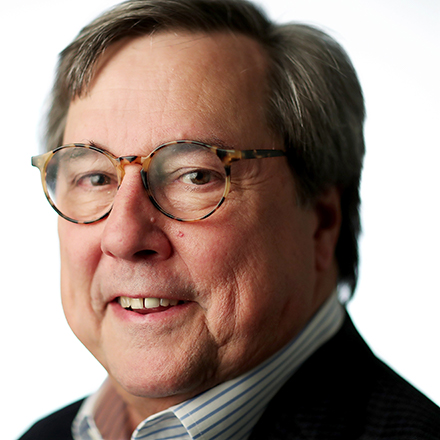 Dan Conaway
Dan Conaway is in a lifelong relationship with his city. They fight, but they get back together. A communications strategist, writer, author and columnist, he can be reached at dconaway@dailymemphian.com.
Conaway: A brother remembers
He was 13 years older, the blond guy in the living room reading books and blowing smoke rings, off to college when I was 5, married and off to the Iowa Writers' Workshop when I was 12. 
---