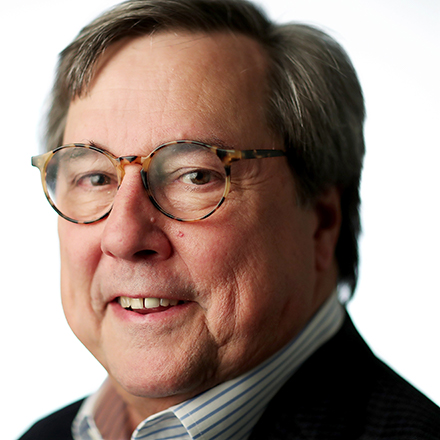 Dan Conaway
Dan Conaway is in a lifelong relationship with his city. They fight, but they get back together. A communications strategist, writer, author and columnist, he can be reached at dconaway@dailymemphian.com.
Conaway: Those in charge of saving our lives can't seem to save information
My doctors seem to have no idea who I am. I had back surgery in November and follow-up appointments since, but I'm still asked to fill out a complete online personal medical history, family medical history, and identity check including photos, front and back, of all requisite cards and documents in advance of my next appointment.
---