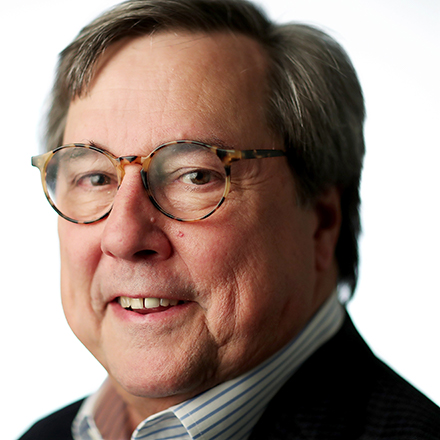 Dan Conaway
Dan Conaway is in a lifelong relationship with his city. They fight, but they get back together. A communications strategist, writer, author and columnist, he can be reached at dconaway@dailymemphian.com.
Conaway: Backward and forward in the zoo parking lot
Parking, the issue that buried decades of goodwill in greensward mud, will once again be used to define and differentiate the Memphis Zoo experience. 
---