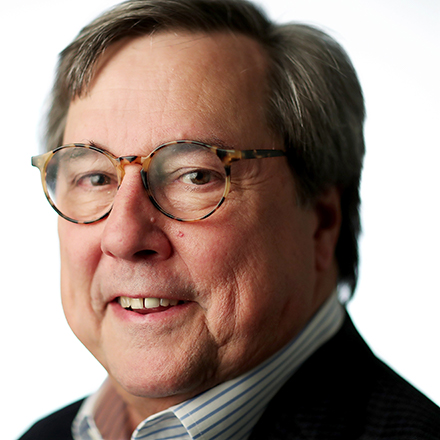 Dan Conaway
Dan Conaway is in a lifelong relationship with his city. They fight, but they get back together. A communications strategist, writer, author and columnist, he can be reached at dconaway@dailymemphian.com.
Conaway: A Memphis life, saved in India
This country has the best medical care in the world, and only money and insurance makes it readily available, with few and far-between exceptions like St. Jude.
---