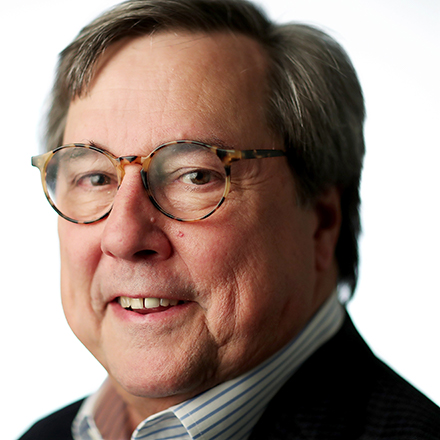 Dan Conaway
Dan Conaway is in a lifelong relationship with his city. They fight, but they get back together. A communications strategist, writer, author and columnist, he can be reached at dconaway@dailymemphian.com.
Conaway: Facing Shelby County's infamous history of lynching
As people are being shot while shopping and praying and driving because of what they might or might not believe, or just because of what they look like, it serves us well to remember that we have plenty of homegrown terrorism in our history.
---