Politics Podcast: Planning & Zoning 101 with Josh Whitehead
Josh Whitehead of the Office of Planning and Development offers a primer on Planning and Zoning 101; county beat reporter Omer Yusuf reviews Mayor Lee Harris' State of the County address; and City Hall reporter Bill Dries discusses campaign stops by Willie Herenton and Jim Strickland.

Produced by Natalie Van Gundy
Listen on The OAM Network, Spotify, iTunes and Stitcher.
Related articles
BILL DRIES: Strickland, Herenton campaigns come to life with sparks
YOLANDA JONES: Shelby County expungement practices questioned by Tennessee Supreme Court
OMER YUSUF: Harris, Shelby County makes first move toward investing in MATA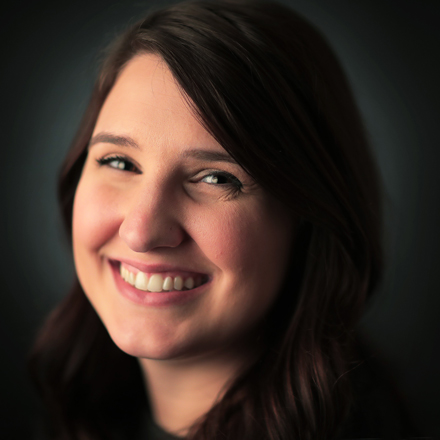 Natalie Van Gundy
Natalie Van Gundy is a podcast and video producer for The Daily Memphian. She is also the producer for "Behind the Headlines" on WKNO Channel 10.
---