High Ground News Podcast: How public art is engaging Memphians around sustainability
Ebony Archie from UrbanArt Commission and local artist Khara Woods discuss new public art installations that are being designed around themes of sustainability and environmental issues.

Produced by Natalie Van Gundy
Listen on The OAM Network, iTunes, Spotify and Stitcher.
More from High Ground News
KIM & JIM COLEMAN: Art installations in Frayser, Orange Mound & Uptown to be designed by community members
COLE BRADLEY: Society Skatepark a 'collision of culture, of art and music' in Memphis
KIM & JIM COLEMAN: Memphis' first funeral home owned by black women opens in South Memphis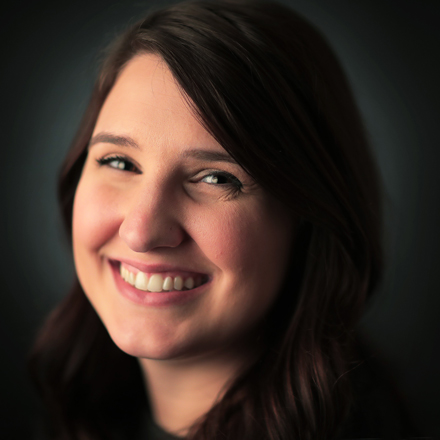 Natalie Van Gundy
Natalie Van Gundy is a podcast and video producer for The Daily Memphian. She is also the producer for "Behind the Headlines" on WKNO Channel 10.
---