Destination: Delicious Podcast: Andy and Michael spill the beans
Chefs Andy Ticer and Michael Hudman separate long enough to talk to Jennifer Biggs alone and come back together for a round of "The Dudelywed Game."

Produced by Natalie Van Gundy
Listen on the OAM Network, Spotify, Stitcher and iTunes.
More from Jennifer Biggs
NEWS: Ticer and Hudman headed back to Chicago for James Beard awards
FEATURE: Andy and Mikey: 10 years and 5 restaurants down the road
REVIEW: Andrew Michael hits 10 years in fine fettle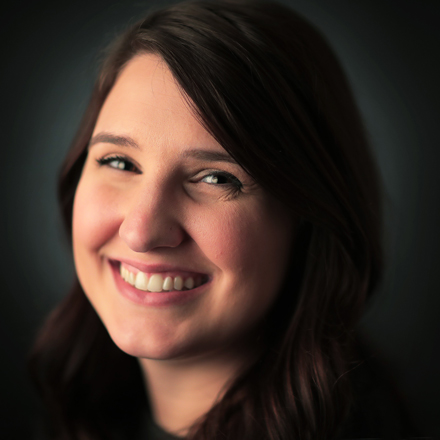 Natalie Van Gundy
Natalie Van Gundy is a podcast and video producer for The Daily Memphian. She is also the producer for "Behind the Headlines" on WKNO Channel 10.
---