Destination: Delicious Podcast: Chillin' with Chris Taylor of MEMPopS
From peaches to pickles, MEMPopS freezes up cold treats every day. Owner and founder Chris Taylor joins us to discuss boozy pops, locally sourced ingredients, and how the pickle pop became a reality.

Produced by Natalie Van Gundy
Listen on the OAM Network, Spotify, Stitcher and iTunes.
Related articles
---
Tom Bailey: Mempops building kitchen on Summer to increase capacity
---
---
Jennifer Biggs: Crosstown Concourse restaurants feed the need for diverse dining and cool cocktails
---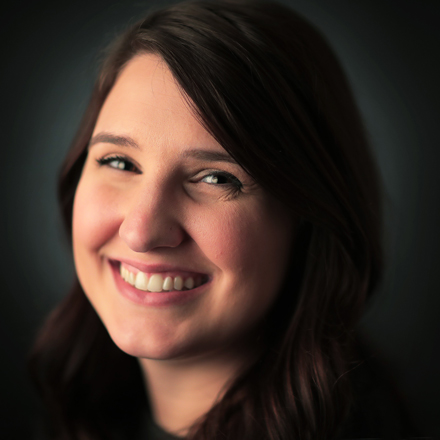 Natalie Van Gundy
Natalie Van Gundy is a podcast and video producer for The Daily Memphian. She is also the producer for "Behind the Headlines" on WKNO Channel 10.
---