Destination: Delicious Podcast: Chicken salad smack-down
Jennifer Biggs talks with Phillip Ashley Rix and Brian Harris about who has the best chicken salad.

Produced by Natalie Van Gundy
Subscribe on iTunes, Spotify, Stitcher and Google Play. Check out more Daily Memphian podcasts at The OAM Network.
Related articles
---
Jennifer Biggs: Biggs: Fino's opens Thursday; upcoming events
---
---
Jennifer Biggs: Phillip Ashley Chocolates opens 'chocolate cafe' Saturday
---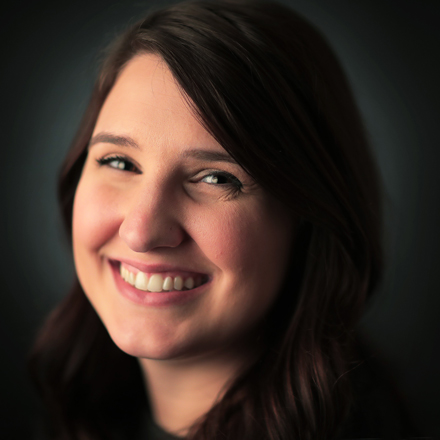 Natalie Van Gundy
Natalie Van Gundy is a podcast and video producer for The Daily Memphian. She is also the producer for "Behind the Headlines" on WKNO Channel 10.
---