Unpretentious and unmatched, Lausanne's Eric Gray closes in on career touchdown mark
It happened once – and only once. But there was a time when Eric Gray quit on the football field.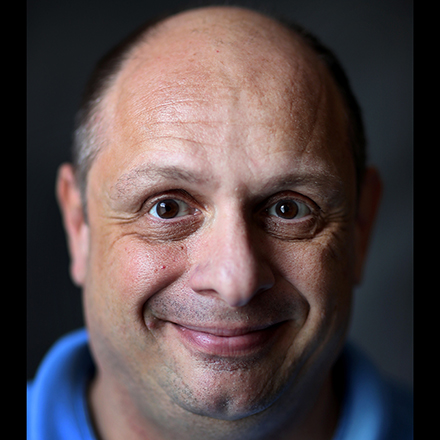 John Varlas
John Varlas is a lifelong Memphian who has covered high school sports in various capacities for over 20 years.
---