'Who do you know that's 43 years old and still fighting like this?'
Eric Draper was once one of the city's most exciting basketball players, the high-flying sidekick to Robert O'Kelley's superhero at White Station. Now, 20 years later, he's in the middle of his boxing career.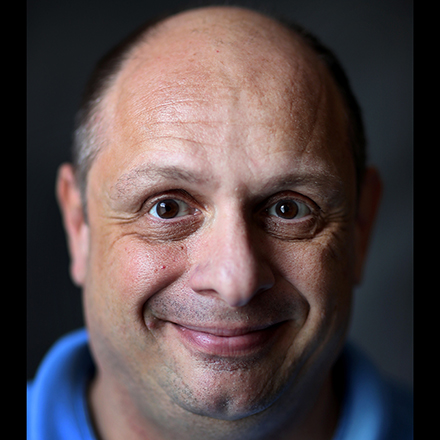 John Varlas
John Varlas is a lifelong Memphian who has covered high school sports in various capacities for over 20 years.
---