Editor's note: Due to the serious public health implications associated with COVID-19, The Daily Memphian is making our coronavirus coverage accessible to all readers — no subscription needed.
There's still hope for completing the Division 1 girls and boys state basketball tournaments.
During Wednesday's TSSAA board of control meeting, the state's governing body for high school athletics approved a motion to delay a decision over completely postponing the events that were suspended last week. Instead, the board decided to keep options open in a fluid situation.
"The student-athletes need to know that we're trying," said TSSAA executive director Bernard Childress during Tuesday's teleconference. "It might be a pipe dream …. (and) there may come a point where we say we can't get it done, but we want our student-athletes to know we're doing the best we can."
Childress cited the recent recommendation by the CDC advising against gathering of more than 1o people until mid-May. However, he stressed that after hearing from schools, parents and athletes across the state, the TSSAA's position right now is to keep all options on the table, including playing the tournament in May.
The motion was passed unanimously.
Seven local teams are affected by the decision. The Whitehaven and Arlington girls teams each won their quarterfinal games in the Class AAA on March 11 and were scheduled to play in the semifinals on March 13. Houston and Whitehaven (AAA), defending state champion Wooddale (AA) and Booker T. Washington and MAHS (A) were scheduled to compete in the boys tournament, which would have begun on Wednesday.
On March 12, the TSSAA announced a plan to play the tournaments with limited fans in attendance but later in the day suspended the events altogether.
In regards to spring sports, the TSSAA reaffirmed that scheduling of regular-season games will remain under the jurisdiction of local schools and boards. All schools will be allowed into district tournaments, regardless of how many games they play during the regular season.
SCS schools are closed until April 6 and therefore not allowed to play until that date. Most of the area's private schools are closed until March 30.
The future of Spring Fling will also be determined at a later date.
"We want to be flexible and see what happens," Childress said in regards to Spring Fling.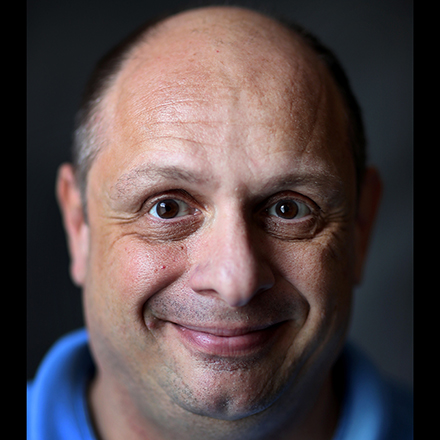 John Varlas
John Varlas is a lifelong Memphian who has covered high school sports in various capacities for over 20 years.
---