Ridgeway basketball coach Wes Henning arrested on sexual battery charge
An alleged incident of sexual battery by a four-time state championship high school basketball coach occurred last month.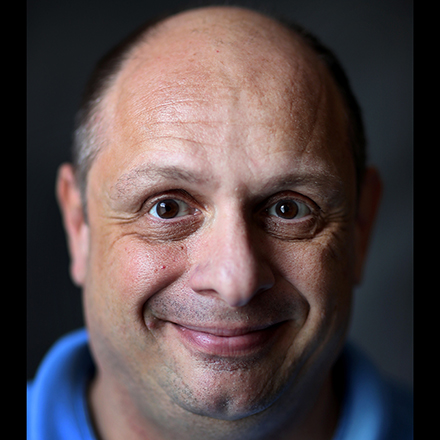 John Varlas
John Varlas is a lifelong Memphian who has covered high school sports in various capacities for over 20 years.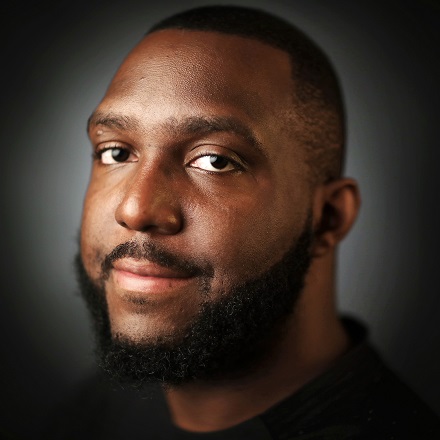 Jared Boyd
Jared Boyd is a general assignment reporter with The Daily Memphian who can be found covering just about anything people in the Mid-South might find interesting. His friends call him "Jay B.," and you can, too.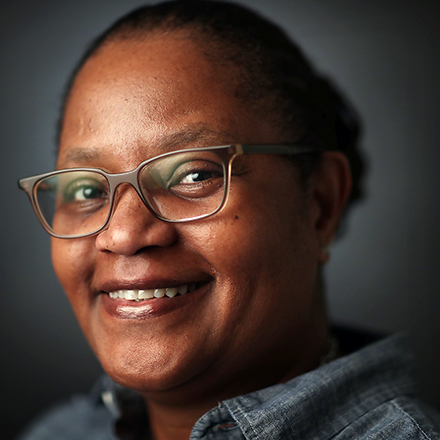 Yolanda Jones
Yolanda Jones covers criminal justice issues and general assignment news for The Daily Memphian. She previously was a reporter at The Commercial Appeal.
---