Daily Memphian high school honor roll
Here is this week's Daily Memphian high school honor roll, which recognizes the top winter sports performers from the past seven days.
Boys basketball
Luke Howard, Harding: Howard, the Lions' 6-8 senior, poured in 40 points in a 71-61 victory over ECS on Nov. 27 then followed it up with 26 in a 57-53 victory over Collierville three days later. His play has helped the Lions to a 4-0 start.
Girls basketball
Endya Buford, Olive Branch: It takes something special to make the honor roll two weeks in a row but Buford's performance against Southaven on Nov. 27 certainly qualifies. The highly regarded sophomore guard scored 40 points with 11 rebounds, 10 assists and nine steals as the Quistors (6-1) rolled over the Chargers, 101-49.
Wrestling
Garrett Bowers, CBHS: Bowers was named Most Outstanding Wrestler at the Stewart Schay Black Horse Invitational at Houston High on Saturday. The junior won the championship in the 138-pound division, needing just 58 seconds to pin Arlington's Luke Kerns. Bowers is 5-0 so far this year.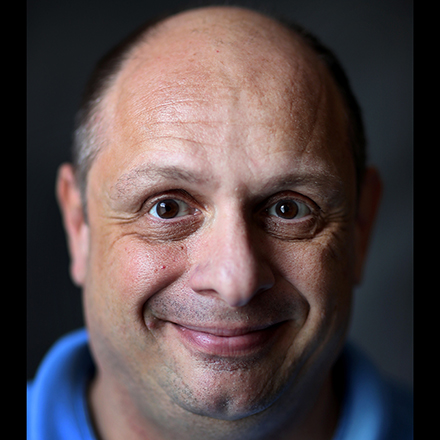 John Varlas
John Varlas is a lifelong Memphian who has covered high school sports in various capacities for over 20 years.
---