Central uses ground-and-pound to down Fairley and stay perfect in 2018
Friday night at Crump Stadium, Fairley learned what other teams have learned this season. If Central's left hand doesn't get you then the right one will.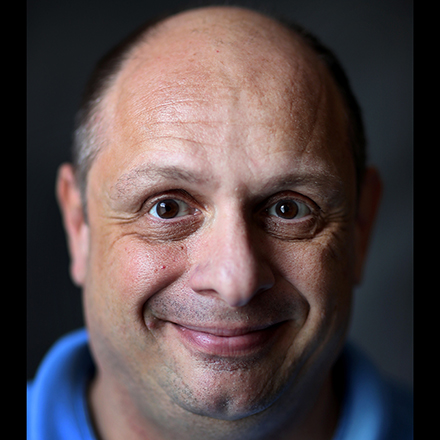 John Varlas
John Varlas is a lifelong Memphian who has covered high school sports in various capacities for over 20 years.
---