TSSAA lifts Wooddale basketball team's postseason ban
The TSSAA has rescinded the postseason ban it imposed on Wooddale's boys basketball team last week, leaving the state's seventh-ranked Class AA team eligible to compete for the state championship.
However, two other local teams – Melrose and Westwood – remained banned for their roles in fights that occurred in two separate games on Jan. 25. Wooddale had its ban lifted after a hearing in Nashville Thursday with TSSAA executive director Bernard Childress and four board of control members from the West Tennessee grand division.
The fourth Memphis school involved, Fairley, declined to appear before the board Thursday.
In a letter sent to Wooddale principal Dr. Otis Clayton on Friday, Childress stated the ban was lifted after it was determined the only spectators who left the stands and went onto the floor during the fight were from Melrose. This was reaffirmed by both Clayton and Melrose principal Mark Neal.
"The decision about how to address that incident is not a matter of punishing students for the actions of others or punishing school officials for matters out of their control," Childress stated in the letter.
"It is about sending a strong message to the school community about what will and will not be tolerated in the setting of high school sports, a message that is designed to help secure the safety of students in the future and avoid repetition of the risks that the Jan. 25 incident created."
Wooddale will remain on probation for the remainder of the 2018-19 season and all of 2019-20 because the reaffirmation of the fans' allegiance "is a generalization that is not accompanied by affirmative identification of all the individuals on the floor" along with the school's "involvement in a contest where such a safety breach occurred."
The school's $3,500 fine also will be adjusted accordingly.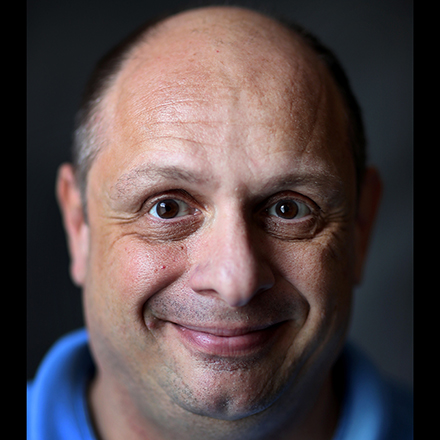 John Varlas
John Varlas is a lifelong Memphian who has covered high school sports in various capacities for over 20 years.
---