Coaches notebook: Rocconi to Collierville not an easy call; MUS tabs former player to replace Bakke
Leaving White Station was a tough call for Joe Rocconi. Meanwhile David Willson returns to MUS to coach his alma mater.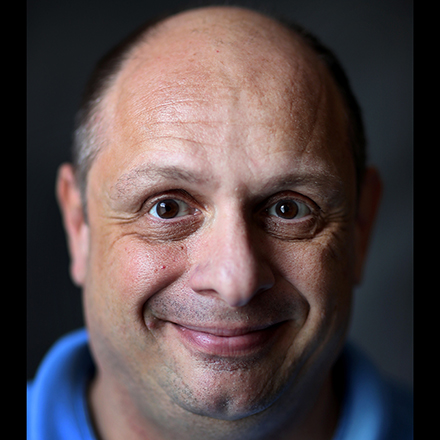 John Varlas
John Varlas is a lifelong Memphian who has covered high school sports in various capacities for over 20 years.
---