Terrance Ayers stands on broad shoulders as he takes over at KIPP
At 25, KIPP Academy's Terrance Ayers will be the youngest football coach in Shelby County this season. But he's learned from some of the best.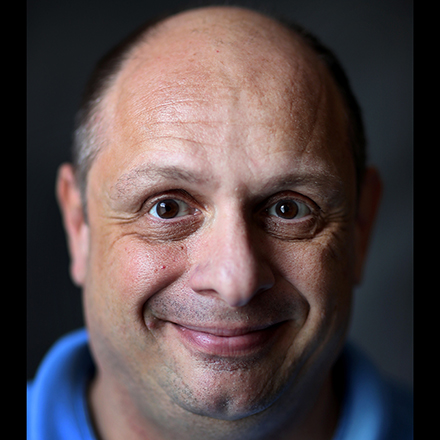 John Varlas
John Varlas is a lifelong Memphian who has covered high school sports in various capacities for over 20 years.
---