Daily Memphian high school honor roll
Here is this week's Daily Memphian high school honor roll, saluting the top performers in each of the fall sports.
Football (offense)
Jer'fonzo Smith, Millington: Smith, a 5-foot-10, 180-pound senior, picked up 183 yards on 27 carries and scored all four of his team's touchdowns as the Trojans defeated Craigmont 28-14 to all but wrap up the regular-season championship in Region 8-4A. Millington has a game with winless East remaining.
Football (defense)
Jevon Banks, Olive Branch: Banks, the Quistors standout Class of 2020 linebacker, had another terrific performance in last Friday's 13-7 victory over Grenada. The 6-foot-2, 235-pounder had seven tackles, two tackles for lost yardage, one quarterback sack and three hurries as Olive Branch gave up just 107 total yards while improving to 7-0.
Boys cross country
Jackson Williams, Arlington: Williams was the top local performer in one of the region's biggest meets, the Jesse Owens Classic 5K in Danville, Ala. The junior finished in 16:21:56 to place 15th overall in the Gold Division.
Girls cross country
Skyler Boogerd, Arlington: The senior makes the honor roll for the third time this season after her standout performance at the Jessee Owens Classic. She had the top finish for a local runner and placed eighth overall in a time of 18:32.95.
Soccer
Cara Young, Houston: Young makes her final regular-season match against archrival Collierville a memorable one as her tireless running down the wing played a key role in the Mustangs' 3-1 victory. She assisted on two goals caused the third as her pressure led to a poor clearance and an own goal.
Volleyball
Kennedy Schritenthal, DeSoto Central: The senior setter had a fine match against St. Benedict, recording 12 kills, 14 assists and eight digs in a 25-18, 25-16, 25-12 victory. Her play has helped the Jaguars to a 25-5-1 mark.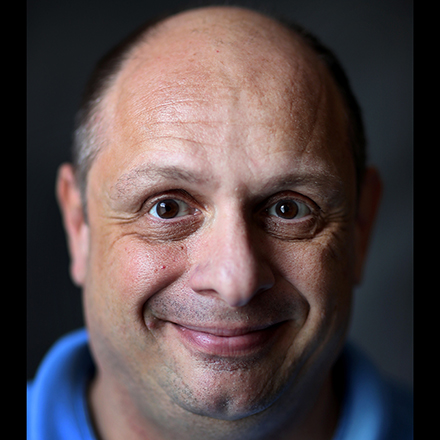 John Varlas
John Varlas is a lifelong Memphian who has covered high school sports in various capacities for over 20 years.
---