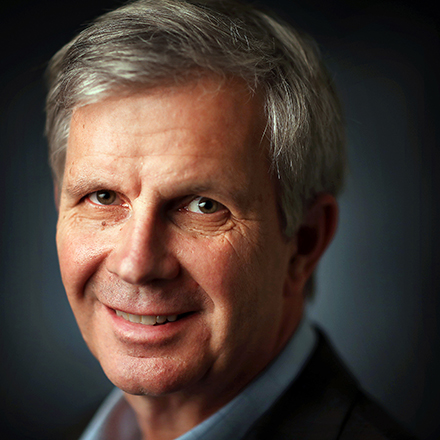 Geoff Calkins
Geoff Calkins has been chronicling Memphis and Memphis sports for more than two decades. He is host of "The Geoff Calkins Show" from 9-11 a.m. M-F on 92.9 FM. Calkins has been named the best sports columnist in the country five times by the Associated Press sports editors, but still figures his best columns are about the people who make Memphis what it is.
Calkins: As Nick Vergos fights his own cancer battle, he's still making kids' wishes come true
Nick Vergos of the Rendezvous was diagnosed with metastatic cancer last December. It has made him even more determined to raise money for Make-A-Wish.
---