Power 15 rankings: Explosive Southwind returns in time for match-up with No. 3 Houston
Area's top two running backs will be featured Friday as Houston hosts Southwind in Power 15 clash.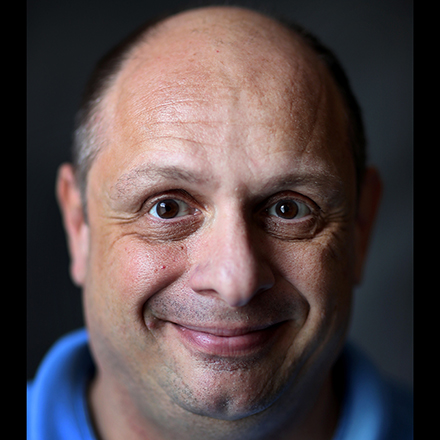 John Varlas
John Varlas is a lifelong Memphian who has covered high school sports in various capacities for over 20 years.
---