Geoff Calkins
Calkins: Never mind the score — Memphis wins the Cotton Bowl!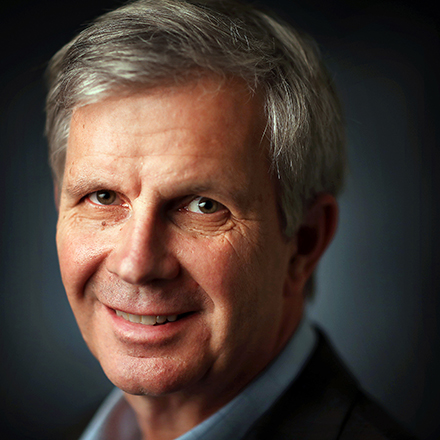 Daily Memphian
Geoff Calkins
Geoff Calkins has been chronicling Memphis and Memphis sports for more than two decades. He is host of "The Geoff Calkins Show" from 9-11 a.m. M-F on 92.9 FM. Calkins has been named the best sports columnist in the country five times by the Associated Press sports editors, but still figures his best columns are about the people who make Memphis what it is.
The final book says Penn State outscored Memphis 53-39. That is numerically correct. But anyone who understands the inglorious history of Tiger football understands that this day was a Memphis win.
---