TSSAA Division 1 large boys and girls state golf tournaments open Tuesday
Here is your guide to the TSSAA Division 1 large boys and girls state golf tournaments, which take place Tuesday and Wednesday at WillowBrook Golf Course in Manchester, Tenn. 
Who's in: Region 8 champion Houston and Region 7 winner Covington will compete for the boys team championship, along with Johnson City Science Hill, Farragut, Cookeville, Coffee County, Hendersonville and Dickson County. … On the girls side, Houston will vie for a repeat team championship against Kingsport Dobyns-Bennett, Farragut, Cleveland, Tullahoma, Station Camp, Ravenwood and South Gibson. 
What to watch for: Houston's Jayna Choi will look to end her outstanding high school career on a high note. The future Vanderbilt player shot 2-over 146 last year to finish in a fourth place. Her teammates, sophomores Anna Bebawy and Kimberly Tsai, are untested at state-level but have performed well throughout the year. Another championship isn't out of the question. 
Houston's boys finished seventh last year but have been extremely consistent all season long. King Grisanti, Matt Nicell, Jackson McCommon, Grey Smith and Eric Parmenter are all capable of going low and the Mustangs' depth will make them a factor. 
Local player Tuesday tee times 
First tee 
9 a.m.: Ethan Ray (Collierville) 
9:20 a.m.: Jayna Choi (Houston) 
9:30 a.m.: Kimberly Tsai (Houston) 
9:40 a.m.: Anna Bebawy (Houston) 
10th tee 
8 a.m.: Carson Ruffin (Covington); Jackson McCommon (Houston) 
8:10 a.m.: Drake Whitmer (Covington); Eric Parmenter (Houston) 
8:20 a.m.: Griffin Warmath (Covington); Grey Smith (Houston) 
8:30 a.m.: Luke Smith (Covington); Matt Nicell (Houston) 
8:40 a.m.: Scout Davis (Covington); King Grisanti (Houston) 
8:50 a.m.: Matt Garvin (Collierville); Dalton Harrison (Arlington)  
10:10 a.m.: Anna Slye (Arlington); Shanna Lyle (Collierville); Rachel Stephens (Bartlett)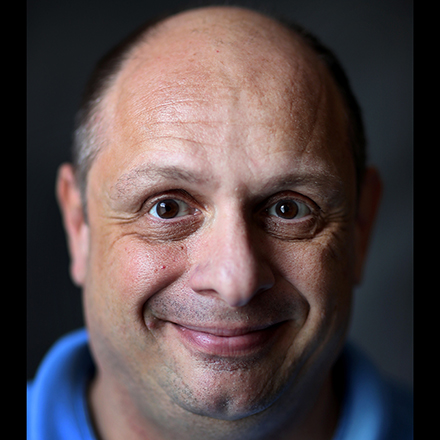 John Varlas
John Varlas is a lifelong Memphian who has covered high school sports in various capacities for over 20 years.
---