Daily Memphian boys basketball Power 12: Bartlett maintains its hold on No. 1
FACS makes its Power 12 debut as Bartlett holds on to No. 1 after a week of surprises.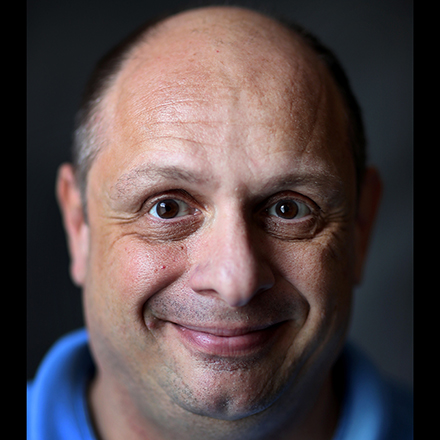 John Varlas
John Varlas is a lifelong Memphian who has covered high school sports in various capacities for over 20 years.
---