Preview: Wednesday's girls state tournament games
Here's a look at what to expect when Arlington and Houston open play Wednesday in the quarterfinal round of the TSSAA Class AAA girls state basketball tournament.
All games are being played at the Murphy Center on the campus of Middle Tennessee State University.
Arlington (27-7) vs. Murfreesboro Riverdale (30-1)
When: 4:30 p.m.
What to watch for: Arlington has lost in the quarterfinal in both of its previous tournament appearances (2015, 2018) and drew an unenviable matchup this time around. Riverdale has been the state's top-ranked team all season and has won the last three straight championships. The Tigers got strong performances from University of Memphis signees Lanetta and Lanyce Williams in the 64-58 sectional victory over Whitehaven; Lanyce finishing with 14 points and 11 rebounds while Lanetta added 13 and 10 along with eight blocks. Juniors Karlee Bates and Nya Stewart have been excellent all season as well and will need to knock down some shots in order to open up the inside. While the game is technically being played on a neutral court, Riverdale will have a huge advantage in terms of fan support. And Arlington will have to play considerably better than it did when the teams met on Dec. 29 (Riverdale won, 77-56). MTSU signee Aislynn Hayes is the player to watch for the Warriors.
Houston (29-2) vs. Mt. Juliet (27-6)
When: 6 p.m.
What to watch for: After losing to Riverdale in the 2018 championship game, Houston has clearly been a team on a mission all season long. The Mustangs enter the game winners of their last 15 games, the closest of which was the 17-point sectional victory over Dyer County on March 2. As always, they'll be led by Mississippi State signee Jayla Hemingway, who is on track to finish her career among the top 10 scorers in Memphis girls basketball history. She, Madison Griggs (Memphis) and Melisa Carter form the core of a unit that never lost at home during their four seasons while junior Destinee Wells is a superb point guard. Mt. Juliet has a strong track record at state, making 17 appearances and winning three championships. Center Emma Palmer will draw a lot of Houston's defensive attention.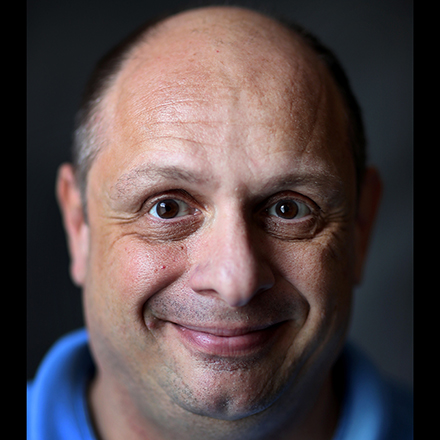 John Varlas
John Varlas is a lifelong Memphian who has covered high school sports in various capacities for over 20 years.
---